Ben Edge On Music 10
Civ-
"Thirteen Day Getaway"
:
"Owner's Manual" is a fucking amazing song. It's the best 20 second hardcore song with a bass solo I've ever heard. It could have totally been on Start Today. The rest of the album - well, let's just say that when I first heard it, someone had to tell me who I was listening to. I'm ashamed to say that some of the songs have grown on me, even though it's a total sellout album. "Itchycoo Park" is also the name of a song by the Small Faces, but CIV's "Itchycoo Park" is a totally different song altogether. "
_____
Fripp & Eno-
"No Pussyfootin"
:
"That album pre-dates any Eno solo albums. I had an internet radio show on killradio.org in '02-'03, and I'd play that album behind my voice when I was talking, just for some ambient background sounds. Check out the cover art closely. Are they chopping up lines of cocaine with Tarot cards?"
_____
The Tie That Binds Compilation
:
"Funniest thing about this comp: the Lifetime song "Bringin' It Backwards" is an anti-Floorpunch song. They appear on the comp either just before or just after the Floorpunch track.
The two best bands on the comp: Lifetime and Floorpunch."
_____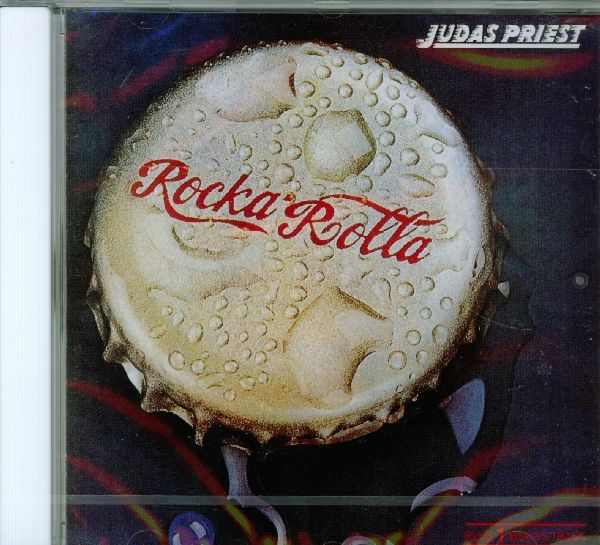 Judas Priest- "Rocka Rolla":
"That's the first Judas Priest album. The art on mine doesn't look like a Coca-Cola ad though. Mine has an alien/demon/samurai riding on a missile. This is not really a good record. It sounds like Priest trying to be Sabbath, and not doing a convincing job of it. The second album is where you start to hear the classic Priest sound - Sad Wings of Destiny."
_____
Hear'n Aid- "Stars":
"I like how Spinal Tap were involved. Is it me, or
does every singer and every guitarist on this song sound like the same person
?"
_____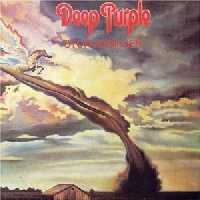 Rainbow:
"Rainbows are so manly! Check out the artwork on Deep Purple's Stormbringer LP. It's friggin' My Little Pony, but it's cool."
_____
Don't forget:
Friday, Jan. 16th
Ben's band,

Bad Reaction

, plays Burnt Ramen!