MLB Boycott of Arizona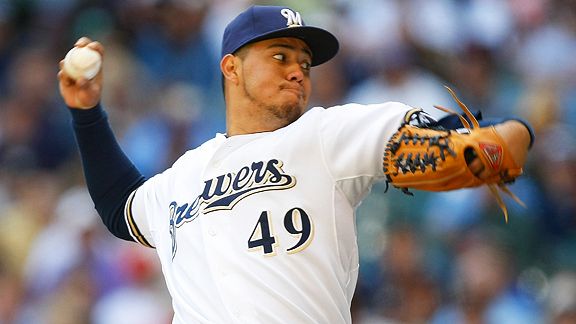 Milwaukee Brewers pitcher, Yovani Gallardo, has said that
if The All-Star Game is in Arizona
and he is fortunate enough to make it, he will not go.
"They could stop me and ask to see my papers," Soria said. "I have to stand with my Latin community on this."
Kansas City reliever Joakim Soria, who leads the majors with 25 saves, said he would support a Latino protest and stay away.
Toronto outfielder Jose Bautista declared, "We have to back up our Latin communities."
Spineless punk asses Robinson Cano and Alex Rodriguez, both of New York, refused to take any stance.