The King James Spectacle
Last week a spectacle of all spectacles occurred in the world of sports (and it wasn't even World Cup related). LeBron James simply announced that he will be playing for the Miami Heat and got ESPN to cede programming and advertising control of an hour of primetime television to him for that announcement.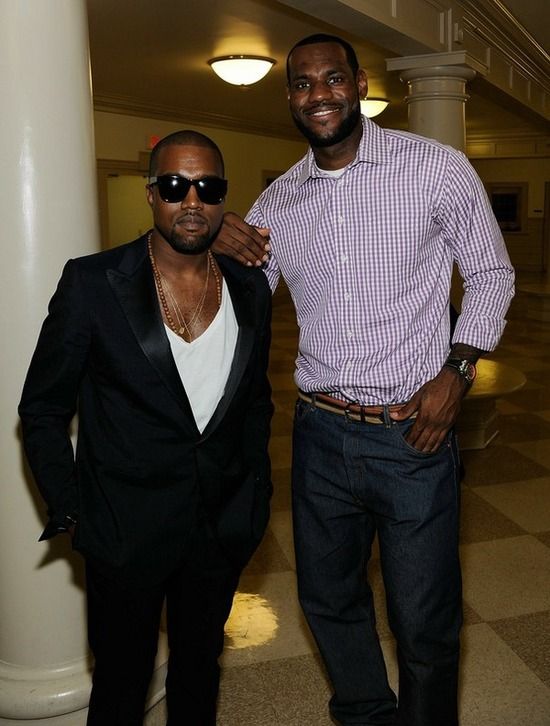 Will Leitch of New York Magazine wrote an awesome piece
breaking down the crude fusion of capital and sport.
"LeBron James, thanks to this debacle, will never be the same. (That he appears unable to understand why is the precise reason why.) ESPN, it feels, will never quite be the same: There were surely thousands of employees there who rubbed their eyes, aghast at what they were watching, guilty to be a part of it. The NBA, the hunger laid bare and the wound gaping for all to see, may never be the same."
LeBron ruled cable television and
set records online
.
As Andy Borowitz put it,
Millions Watch Rich Guy Get New Job.
While a lot of outsiders and some sports fans were disgusted with the way LeBron made his decision (and the decision itself), it is important to note that plenty of basketball fans ate it up without regret. Sport is so infused with capitalism and capitalist values that many fans ignored the crass marketing of the spectacle and were more concerned with if King James could shine his brightest on a team with another top level player.
_____
Interestingly enough, another athlete in a different sport is also making a move. Thierry Henry, who towers above LeBron James in regards to world recognition and achievements, will be moving to New York Red Bulls as of July 14th. It isn't official yet but NYRB have been hyping it up on a more viral lowkey level compared to LeBron.