Black Metal passe
I was recently shopping for todler toys at a WalMart in Arizona where I saw a black metal action figure (associated with Guitar Hero if I remember correctly).
Today, I was made aware of the KFC ad parodying black metal (see below).
Think it has jumped the shark straight into middle America?
Not too spooky.
I have given the genre a shot (especially the spooky ambient variety) but just can't dig it much.
I bet the originators of the genre never thought corpse paint would be so pervasive and so mimic'd. I also bet they don't see a dime from all of this
... which is ok since they tend to be nazi types.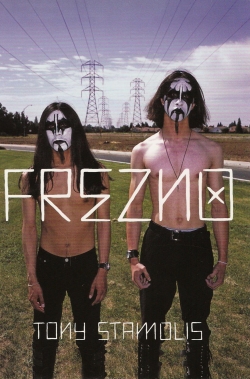 strange... very strange.