Monday May 1: STRIKE!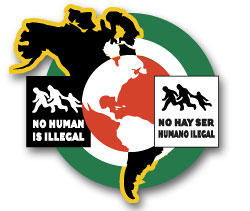 Join immigrants, laborers, and fellow progressives & radicals in a show of solidarity and force!
This is a special call to anyone who has the security of legal residency, citizenship, and/or job security or wealth:
It is your duty to take to the streets for all of the poor or "illegal" who cannot!
signs/graphics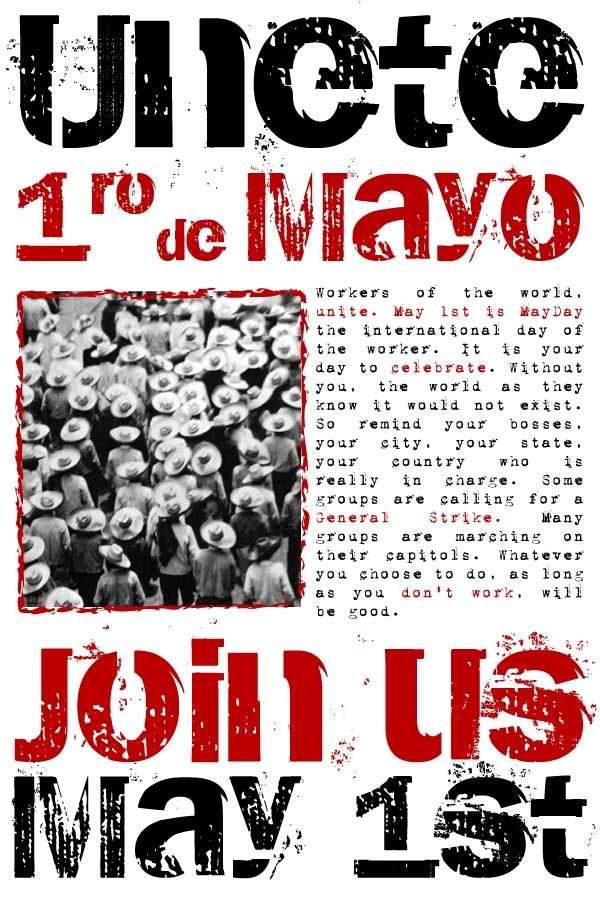 You shouldn't be working on
International Workers' Day
anyway!